This campaign focused on why good sleep is important and the many colorful personalities who rise well-rested from a Purple Mattress to seize the day. After all, we spend one-third of our life in bed, but great sleep alone does not a life make. 
In a saturated market of traditional mattress companies and the disrupting bed-in-a-box startups, most messaging and imagery had become too similar. After doing some research, I decided to focus on showing that no matter who the customer was or what they enjoyed doing, they could do more of it after sleeping on a Purple.
In lieu of soft, sleepy pastels I opted for a more vibrant "pop art" trend for this campaign. The creative would be interchangeable video and photography of Purple products with various characters and lifestyles for all platforms in Purple's marketing plan.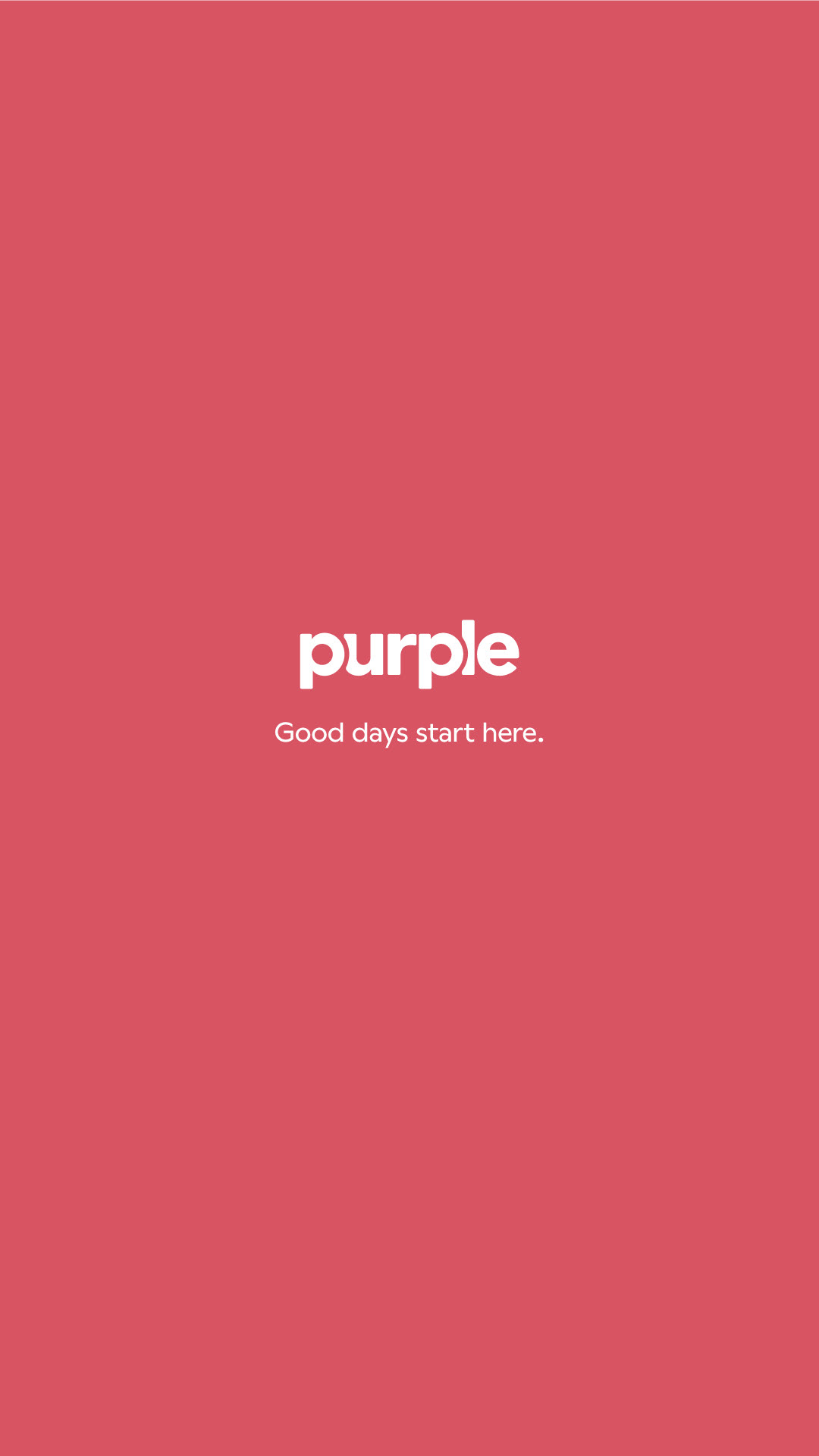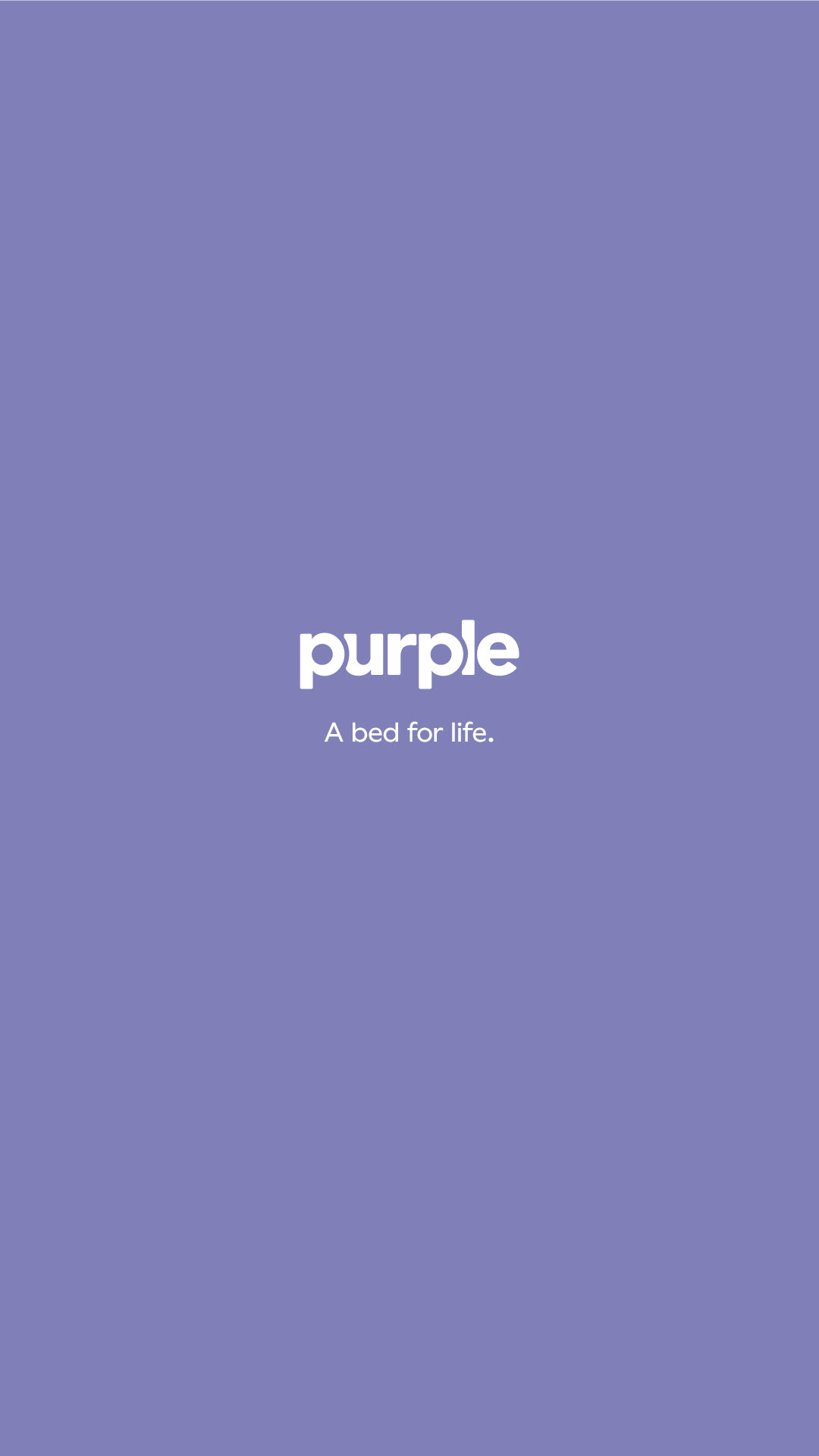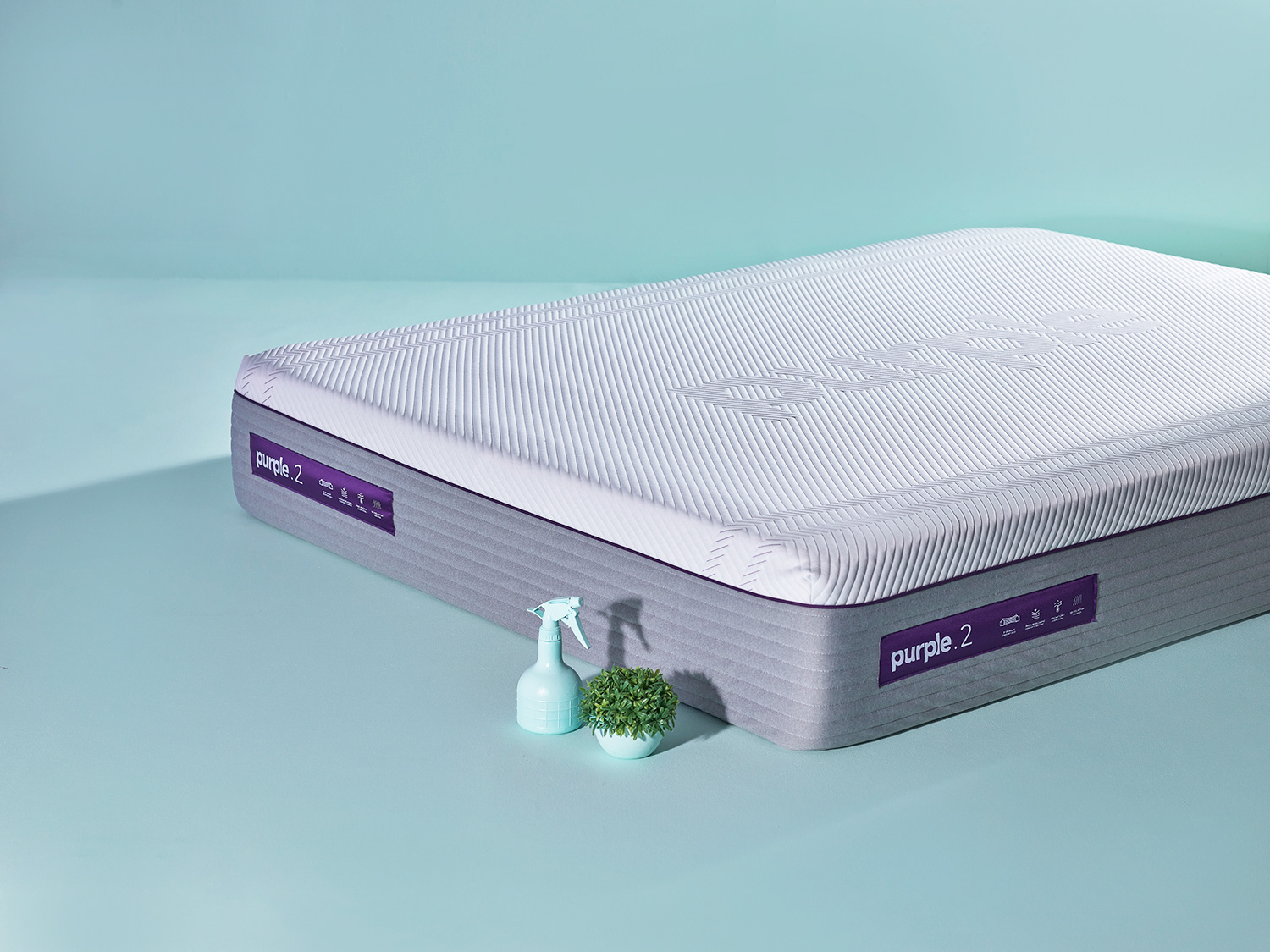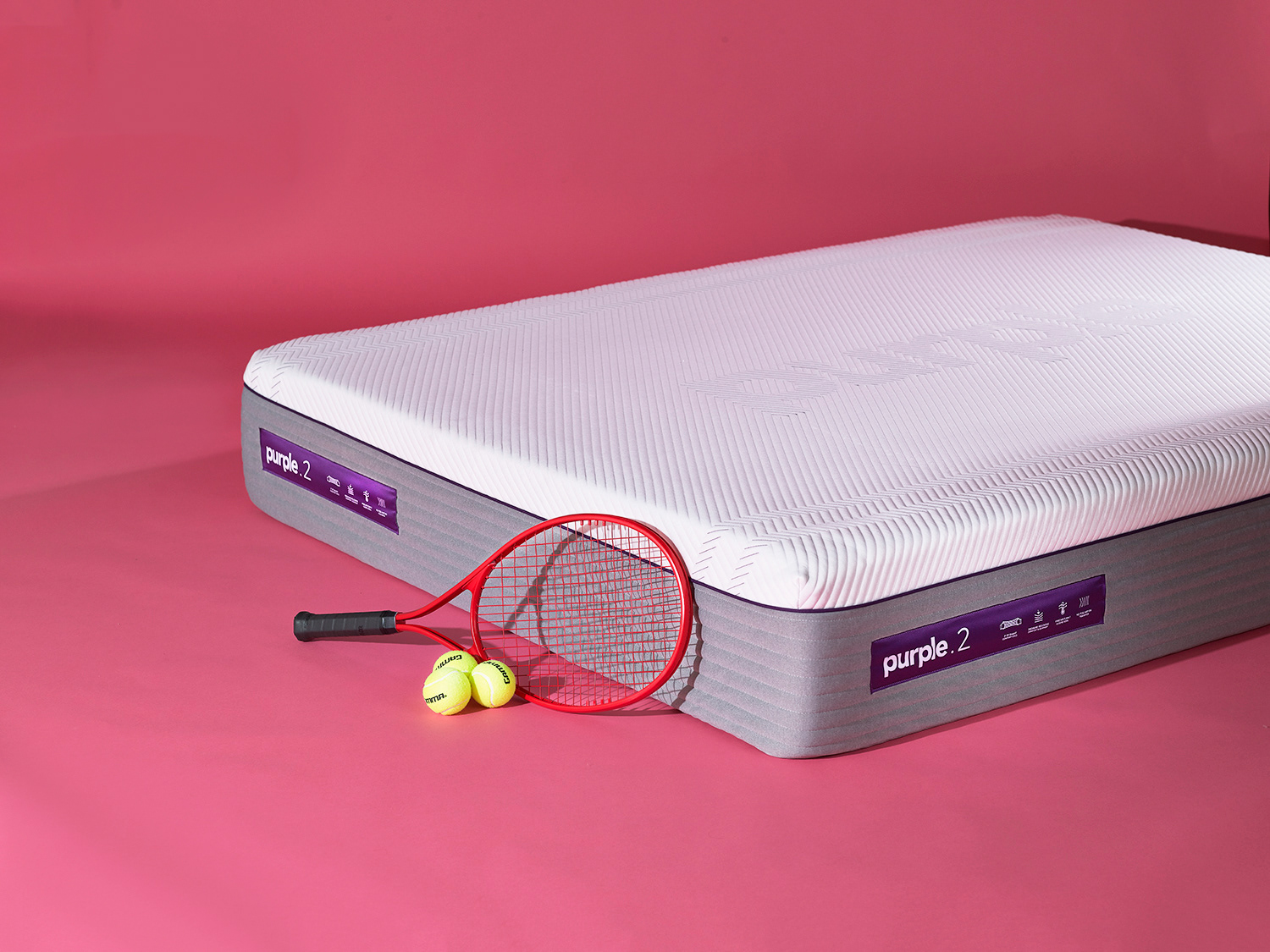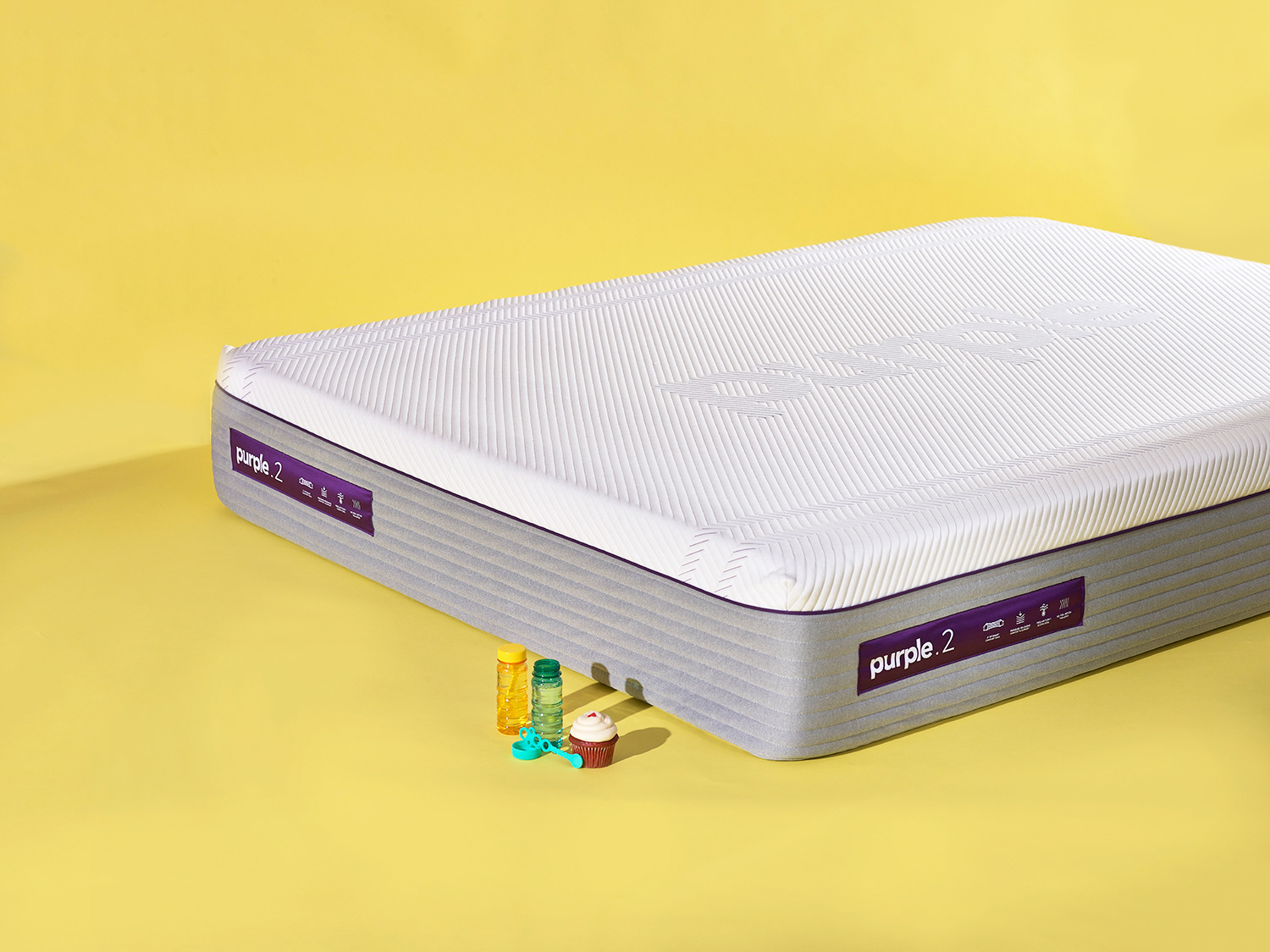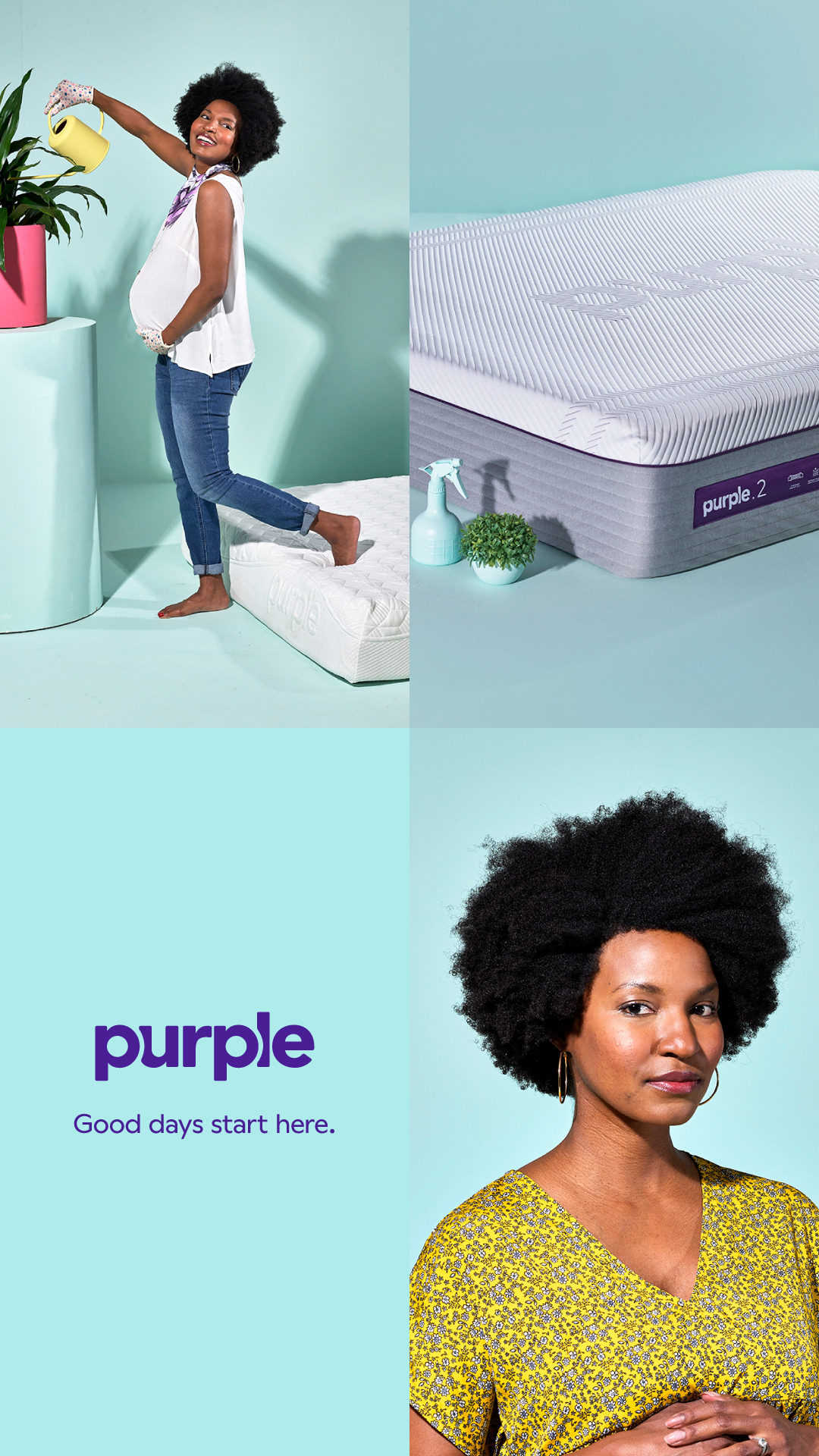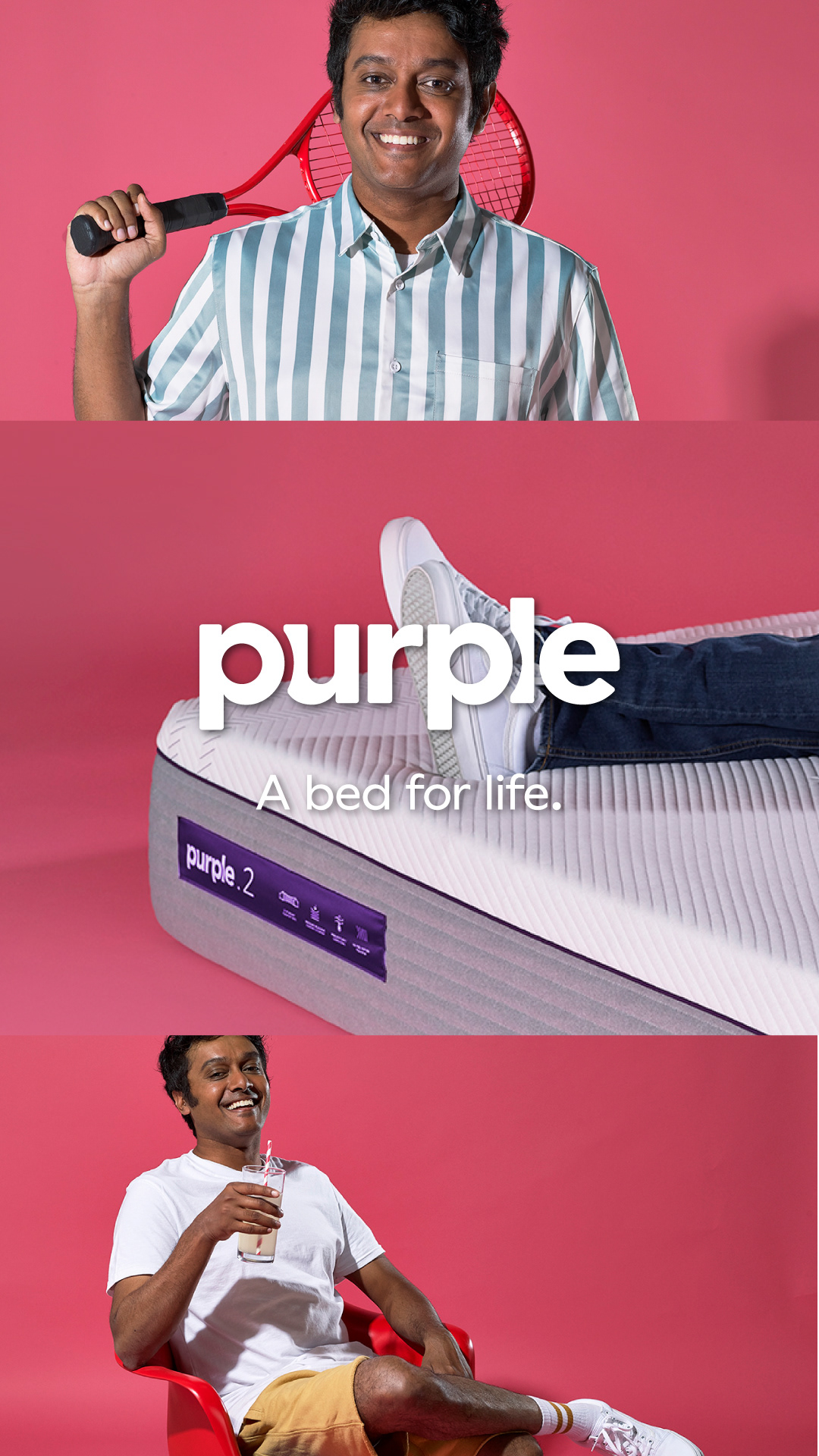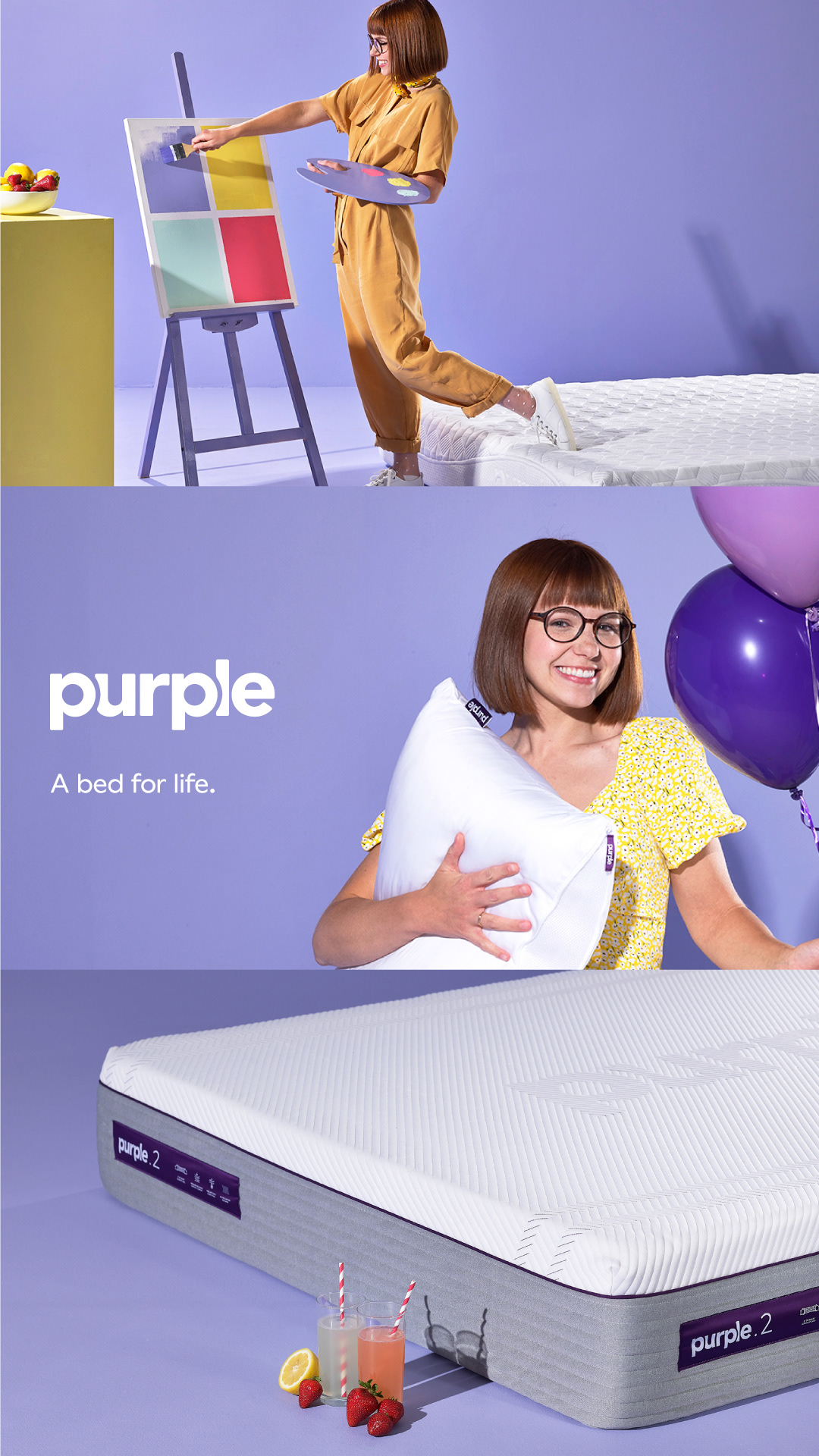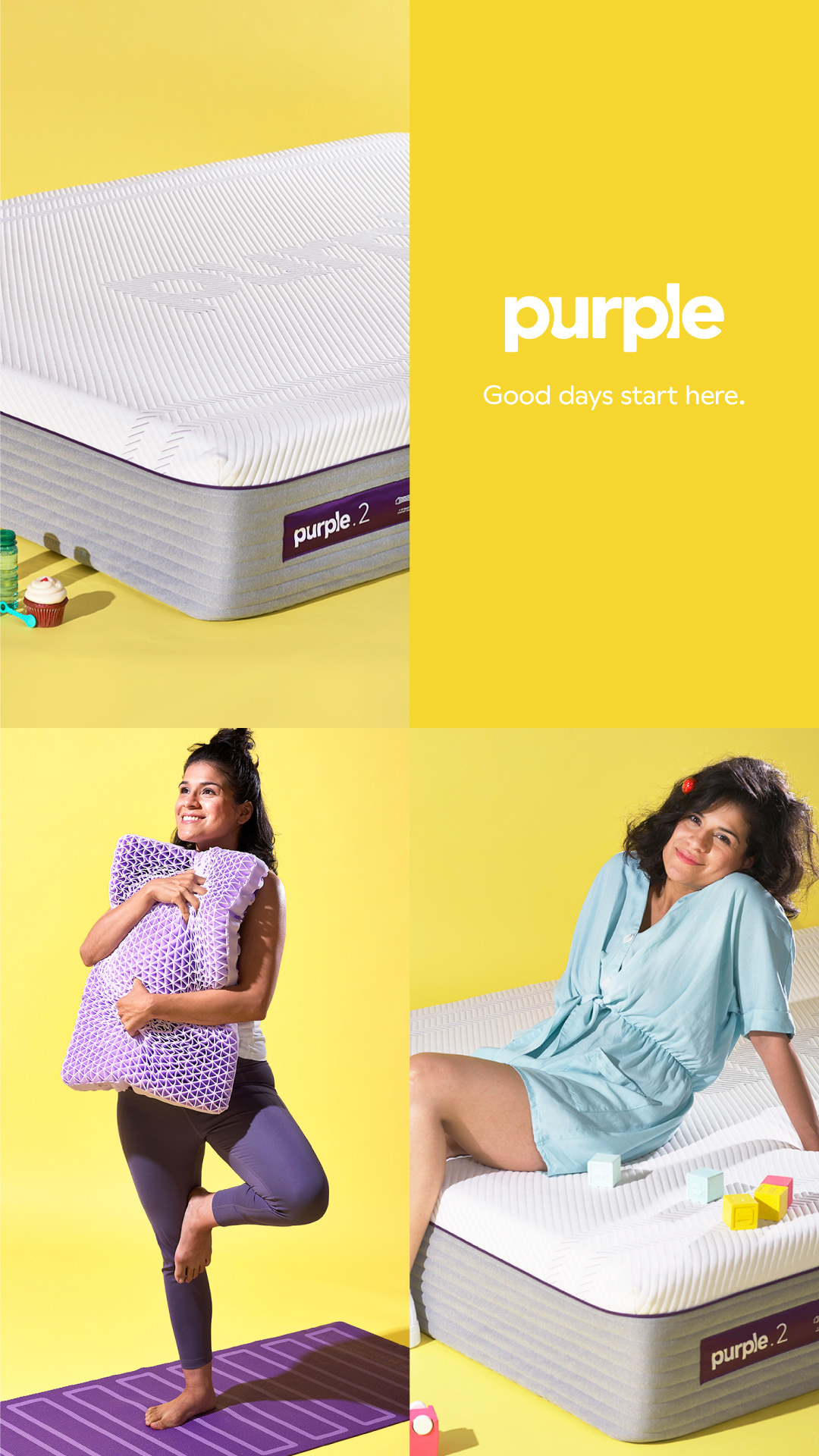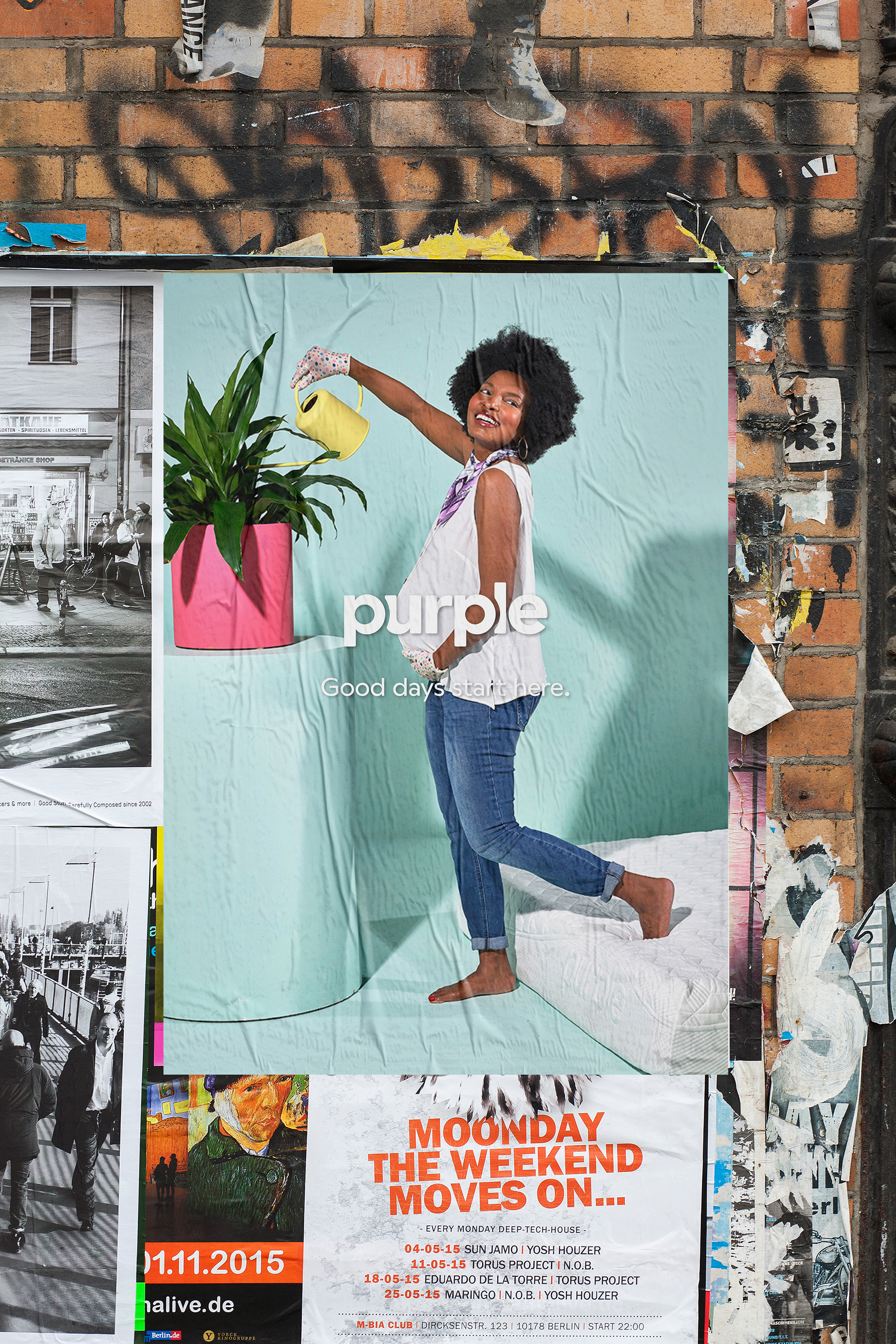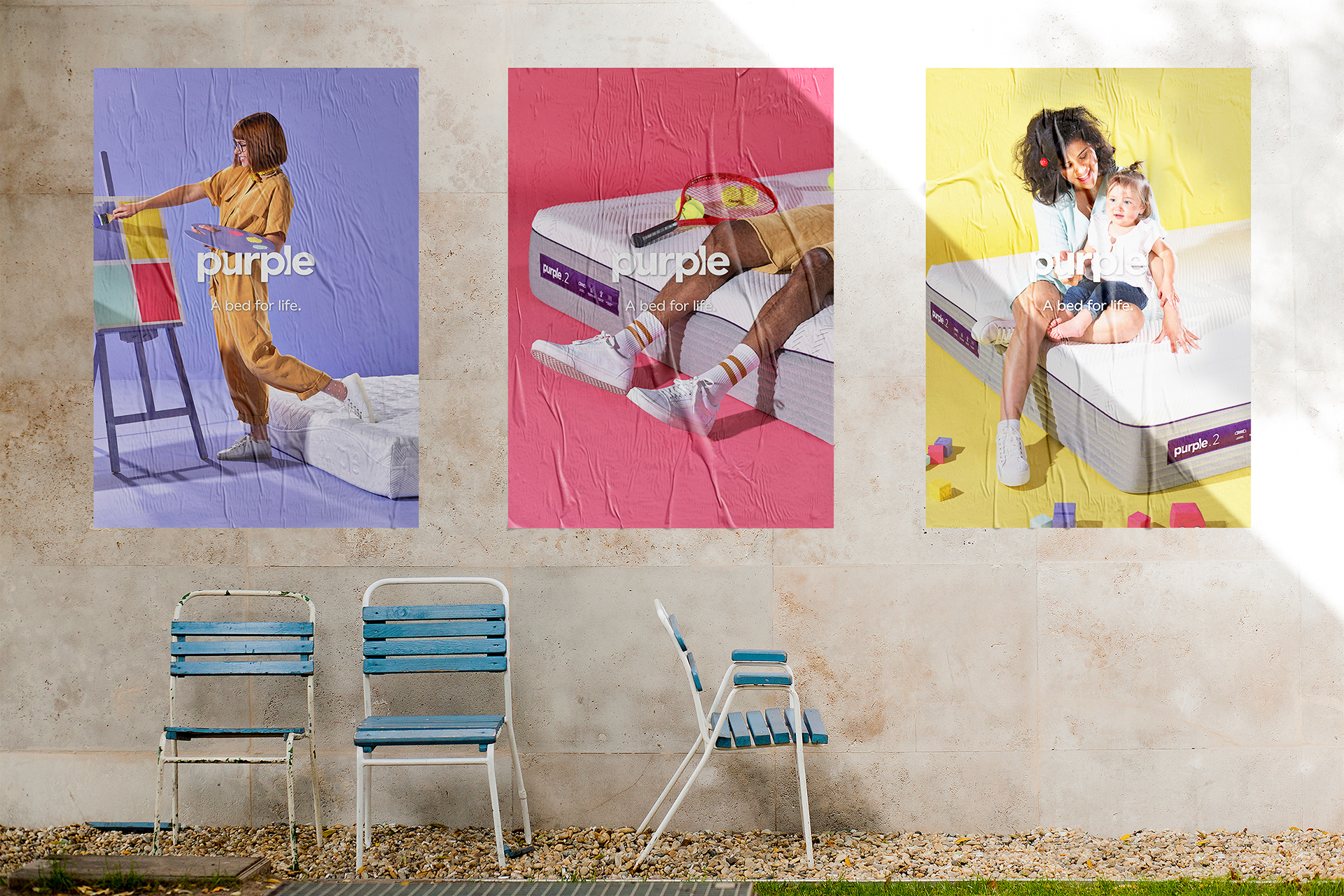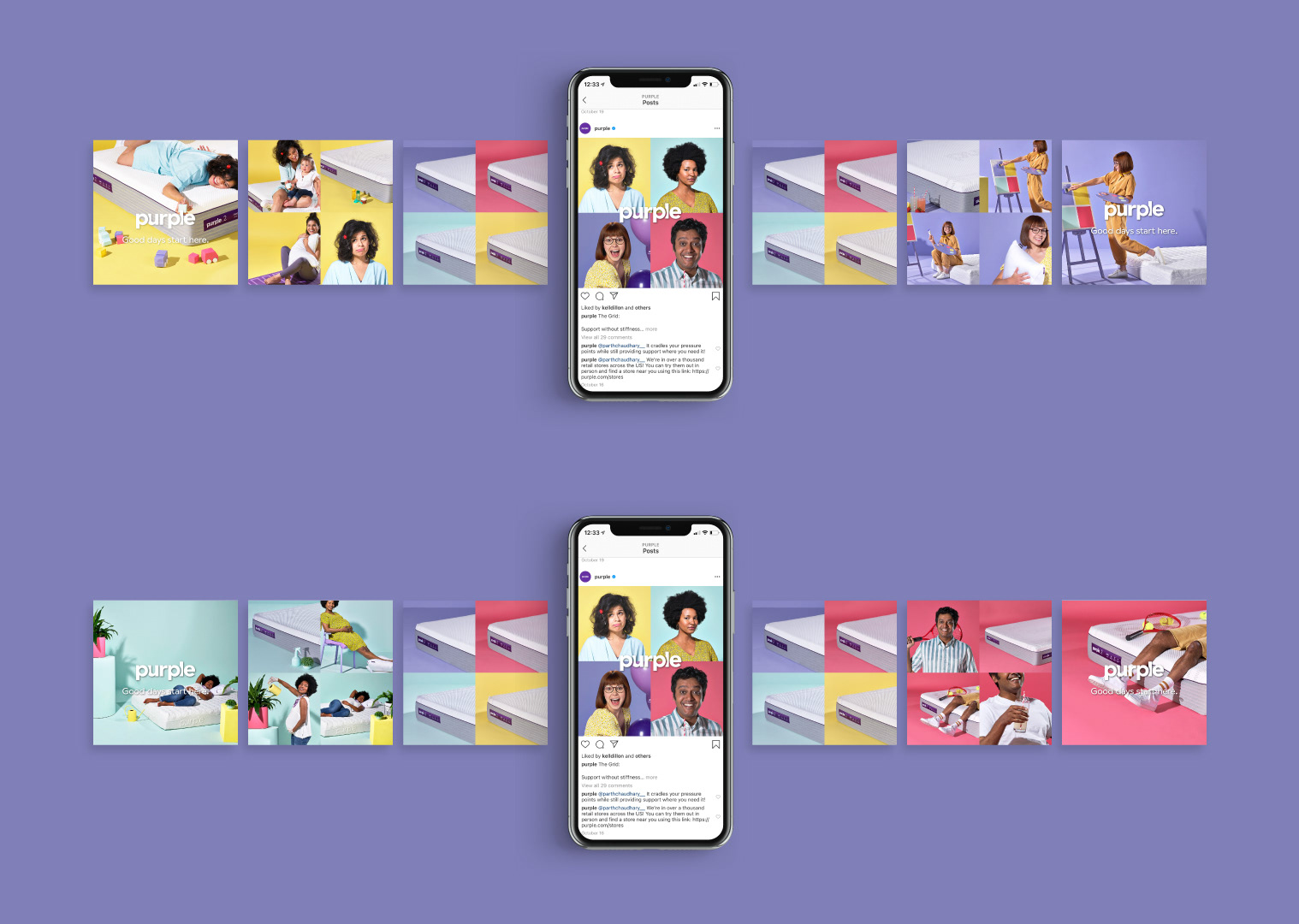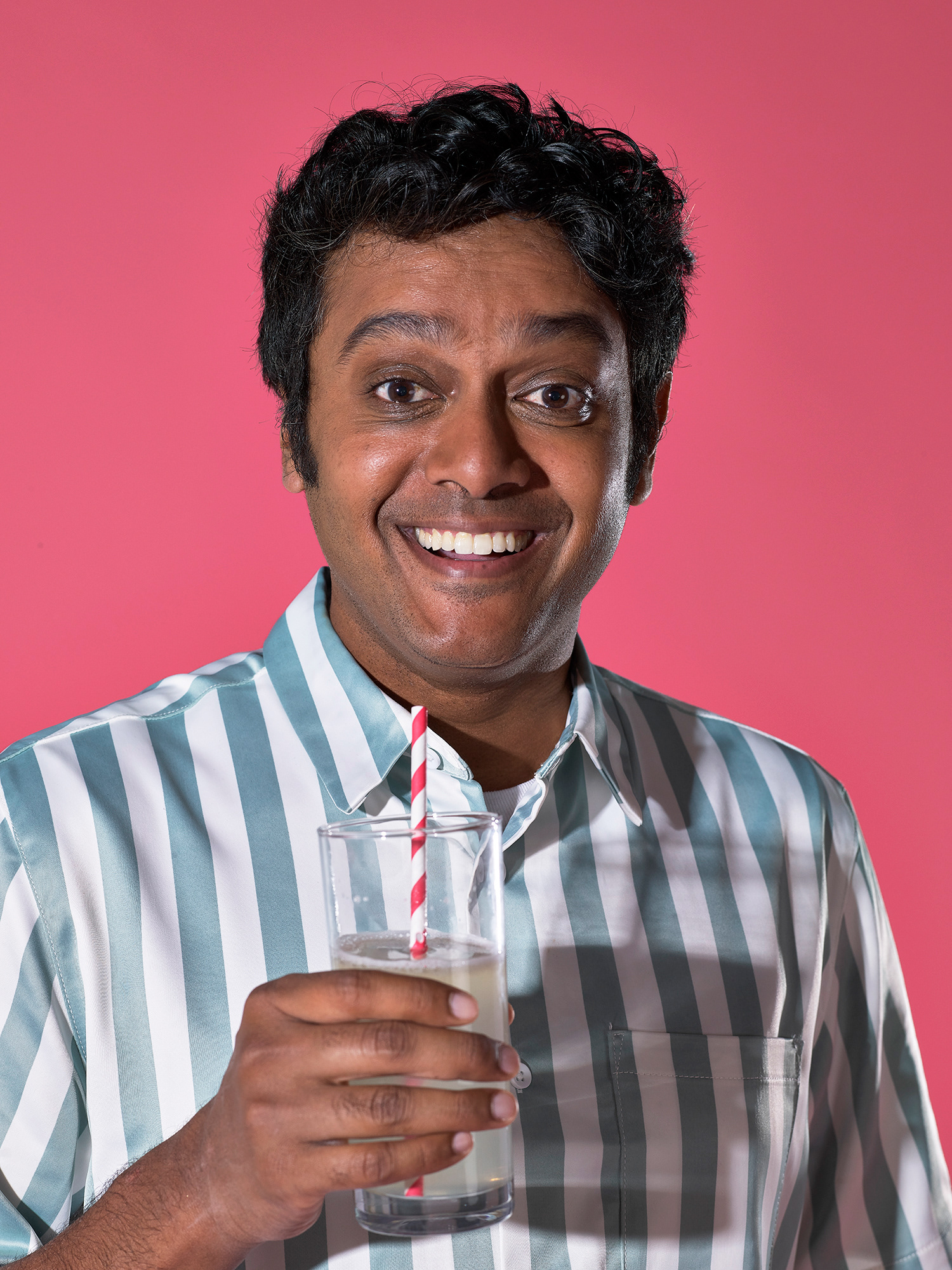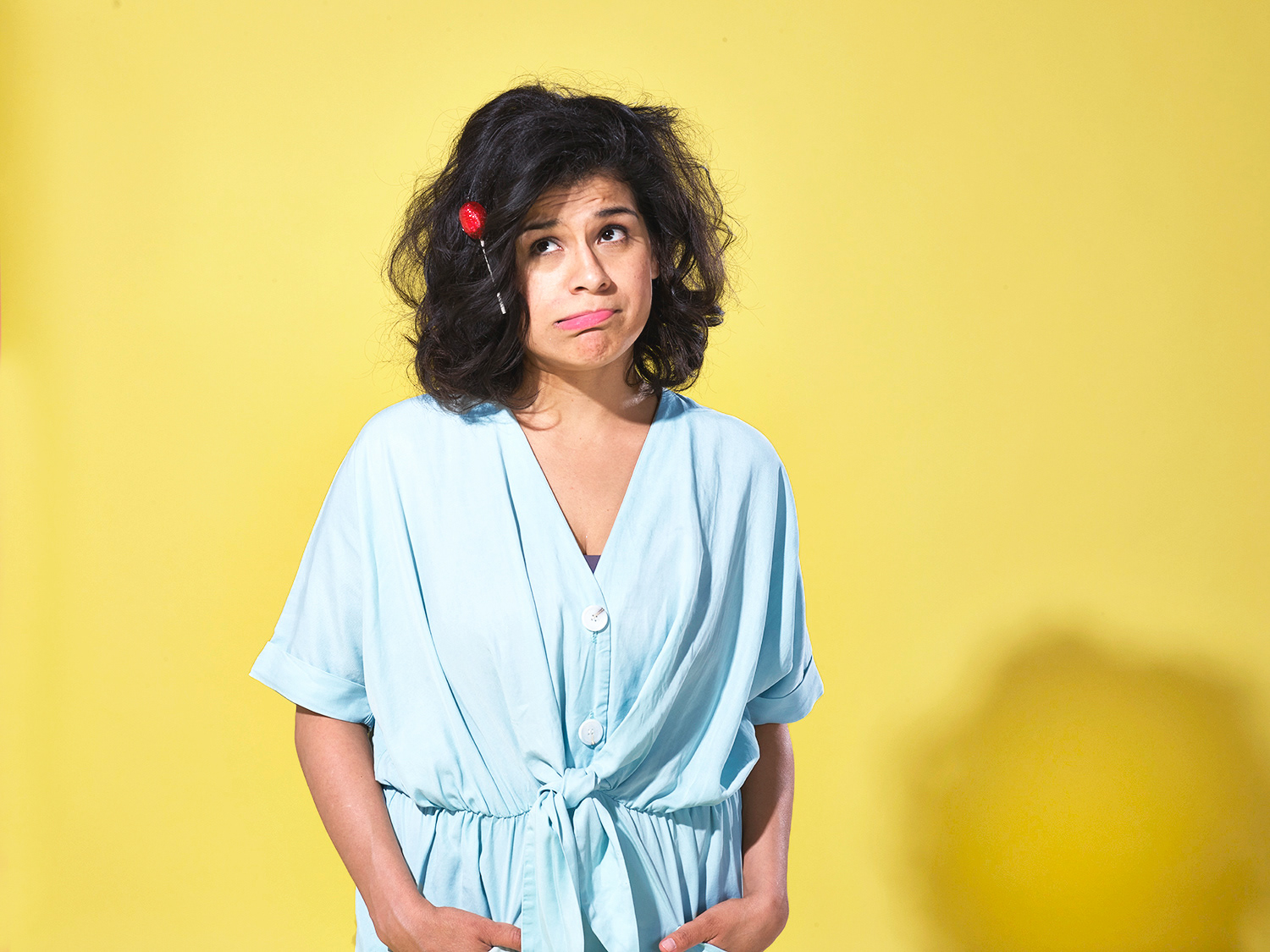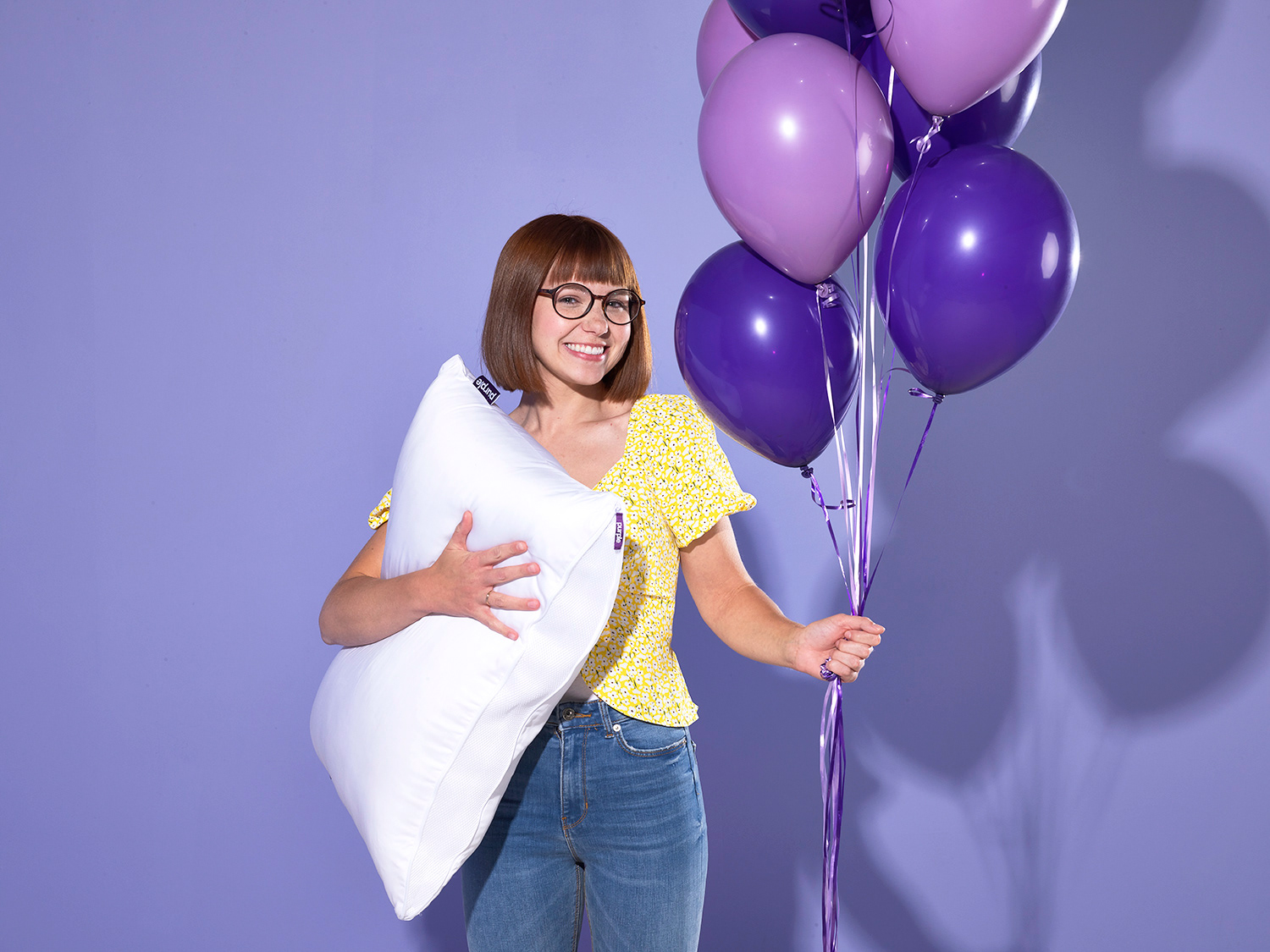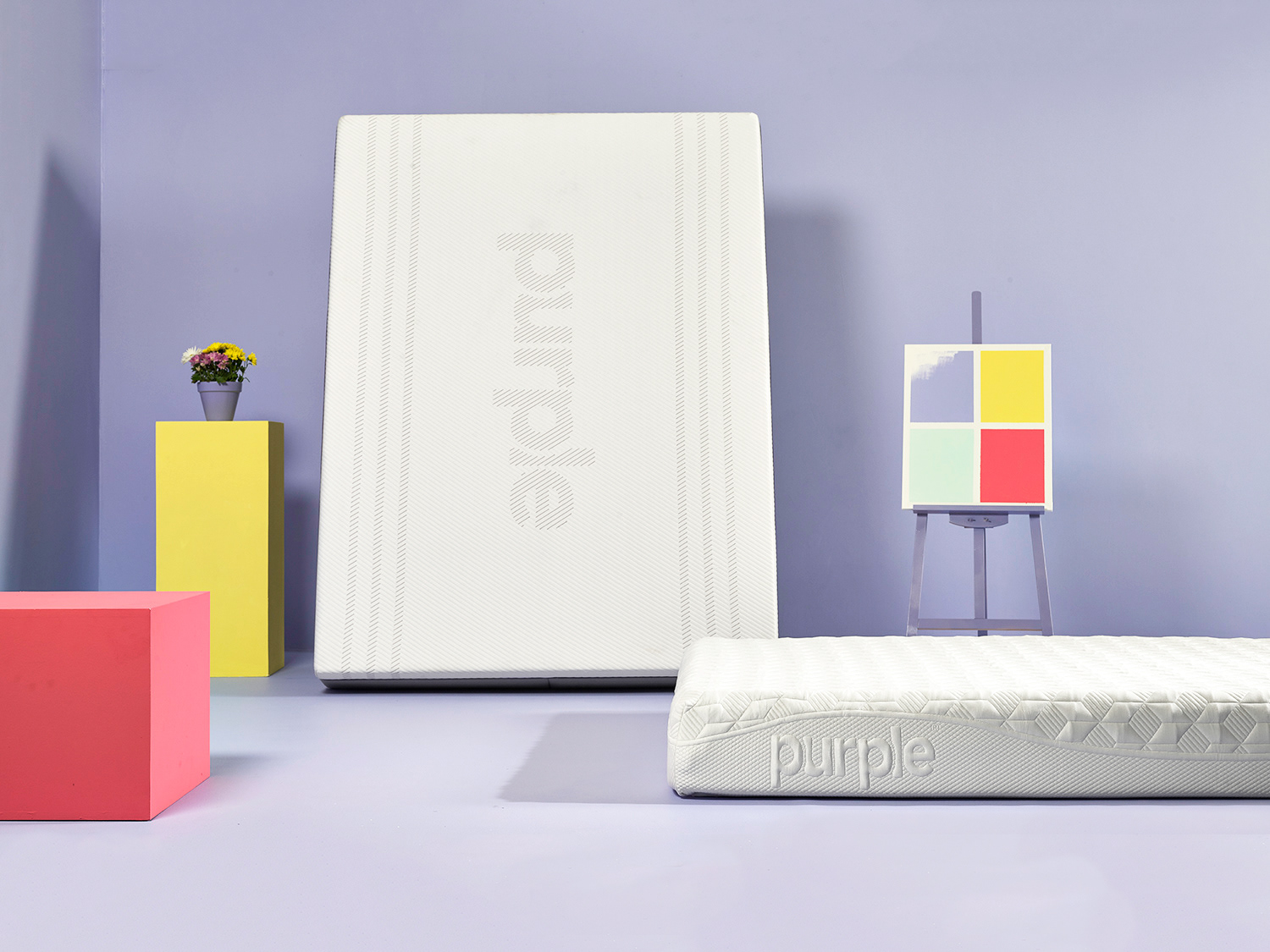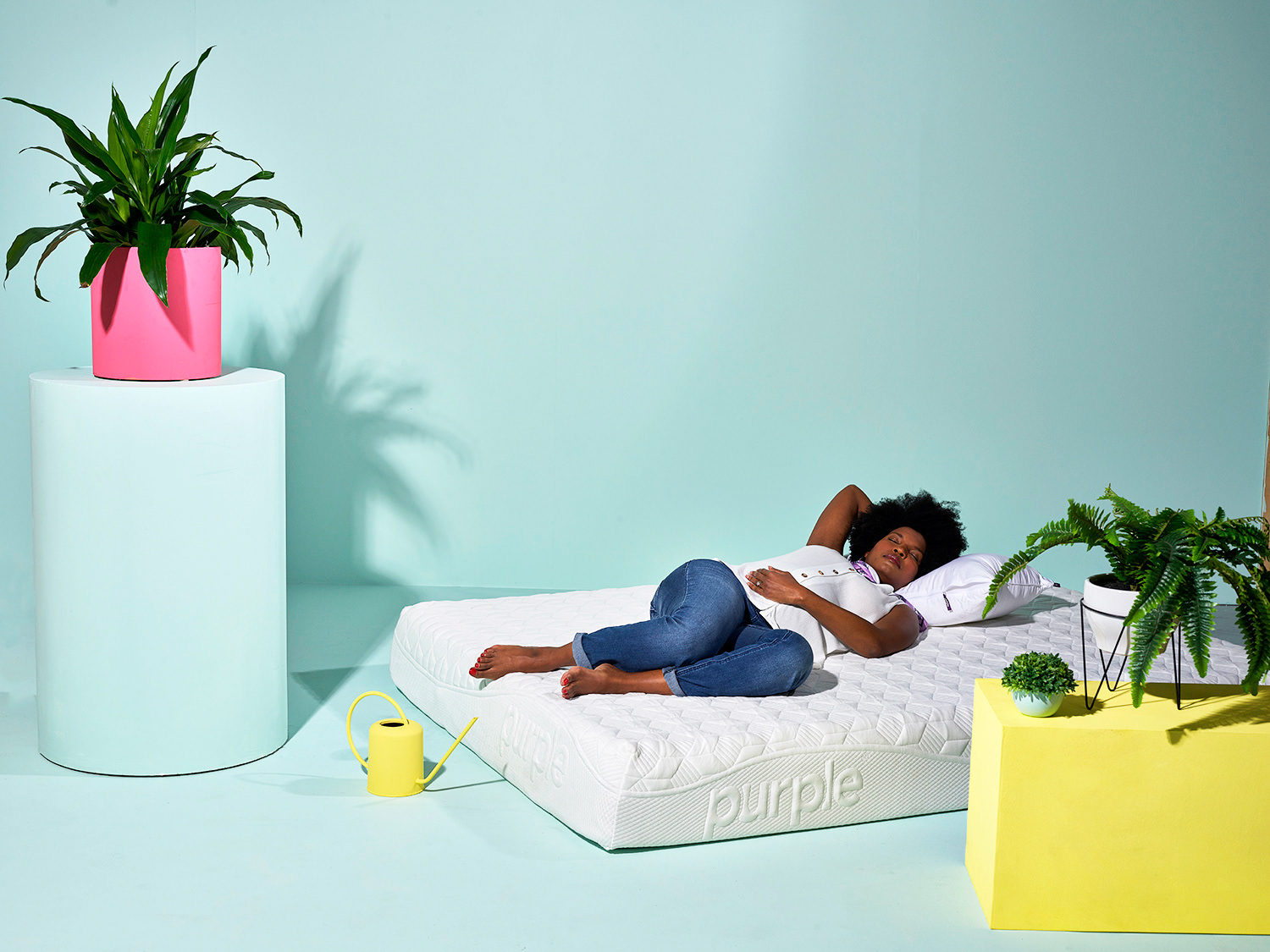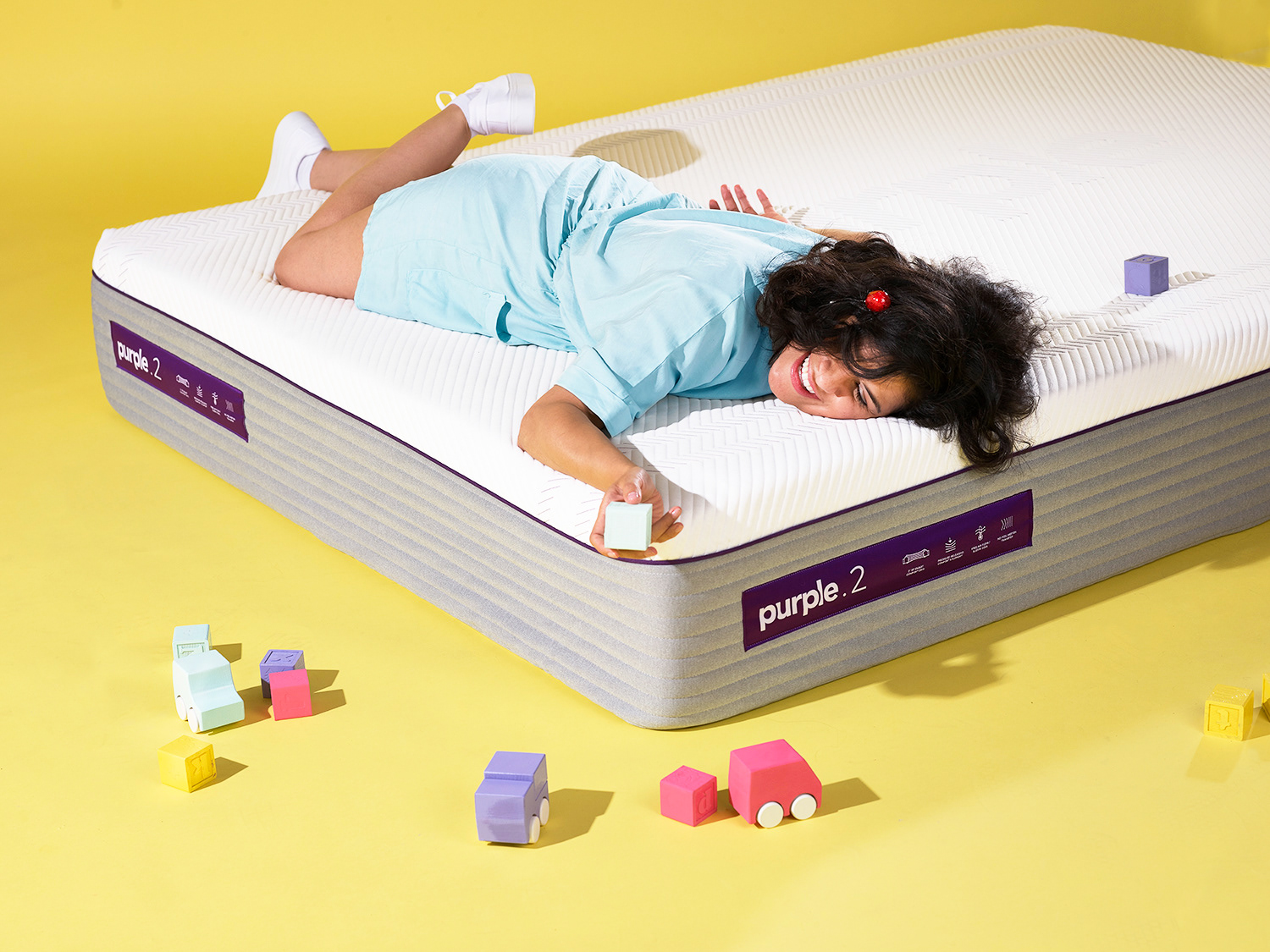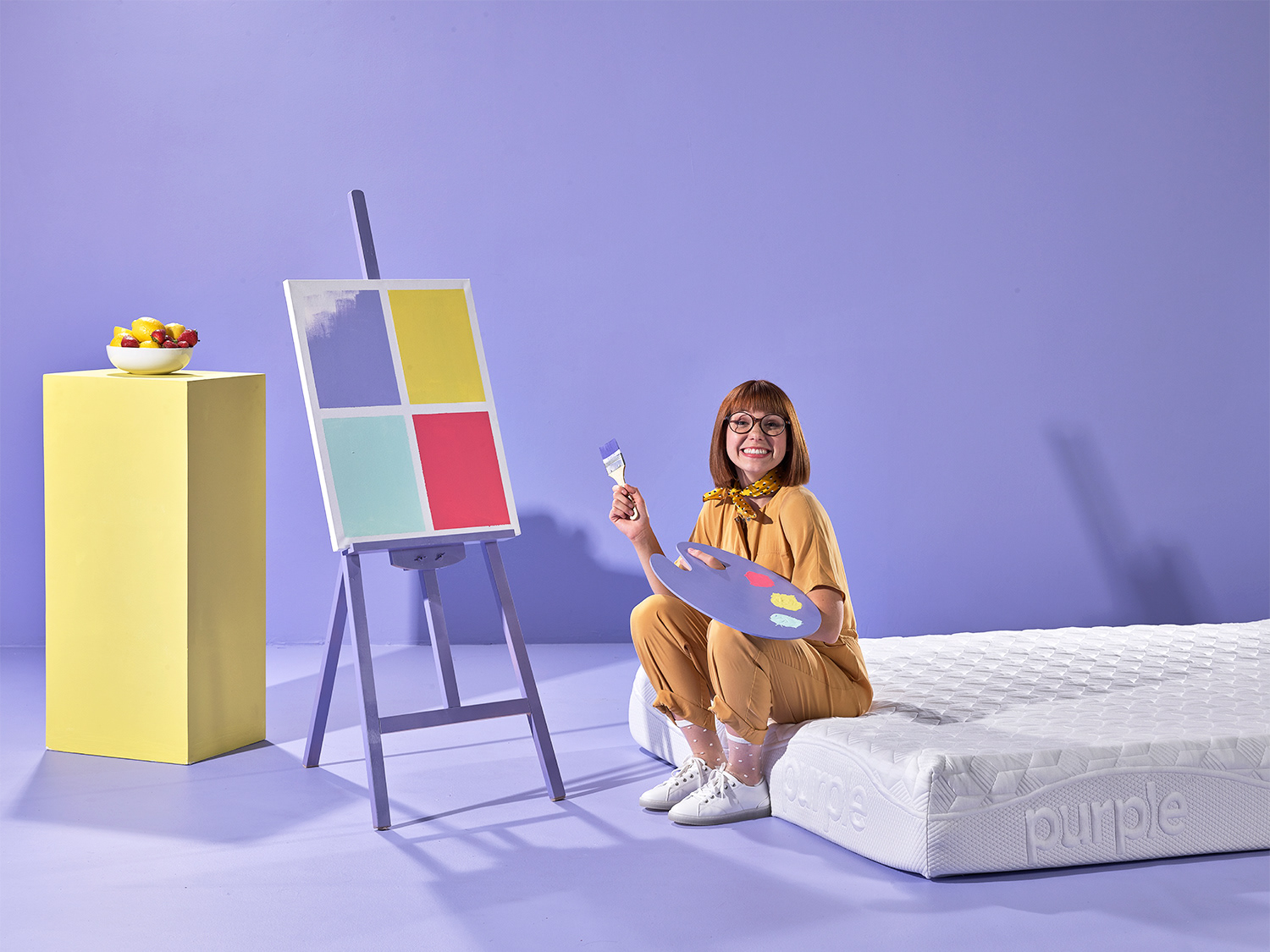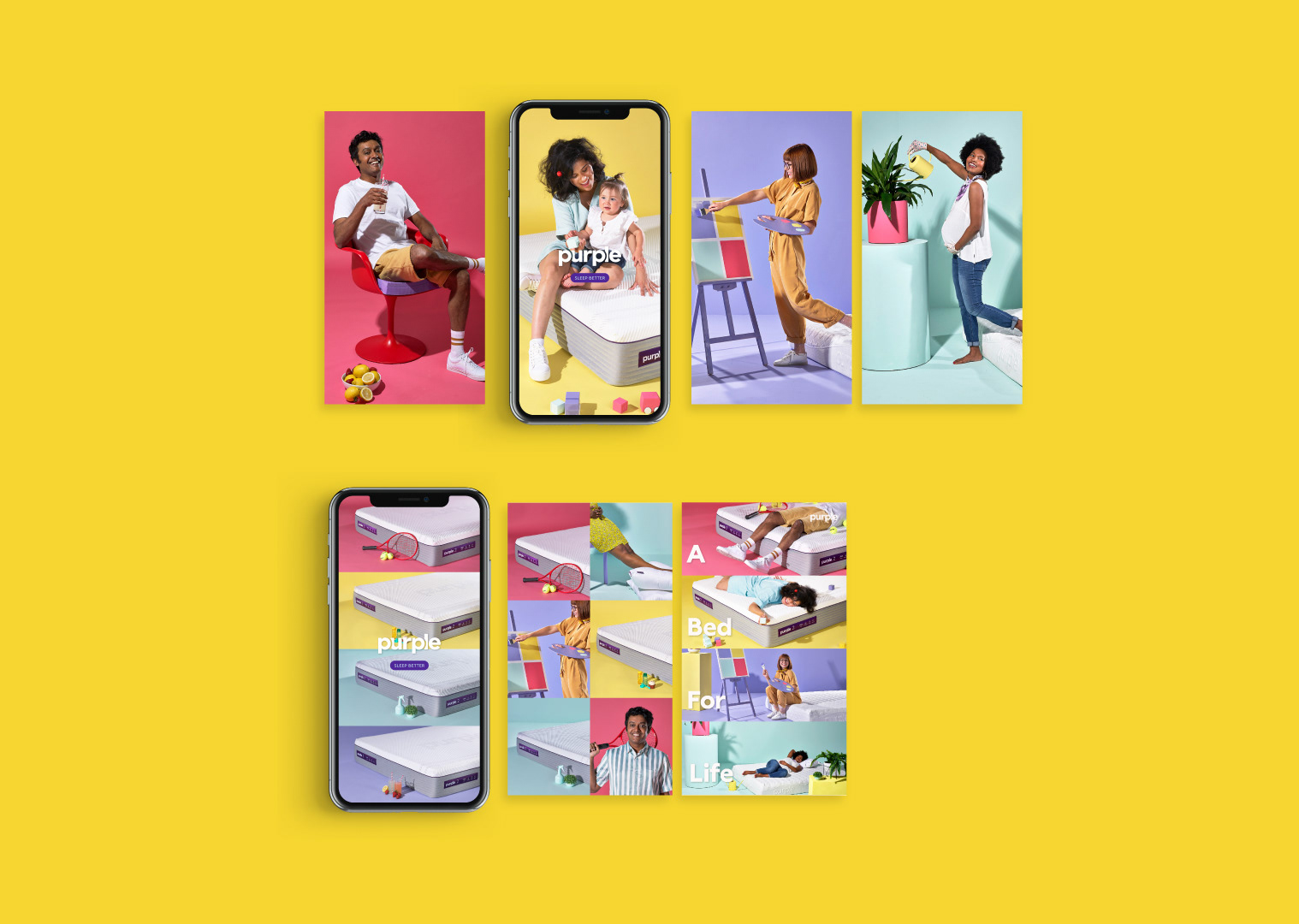 Creative campaign for social media.
Client: Purple
Art Direction & Design: Andrew Hobbs
Creative Direction: Caroline King & Andrew Hobbs