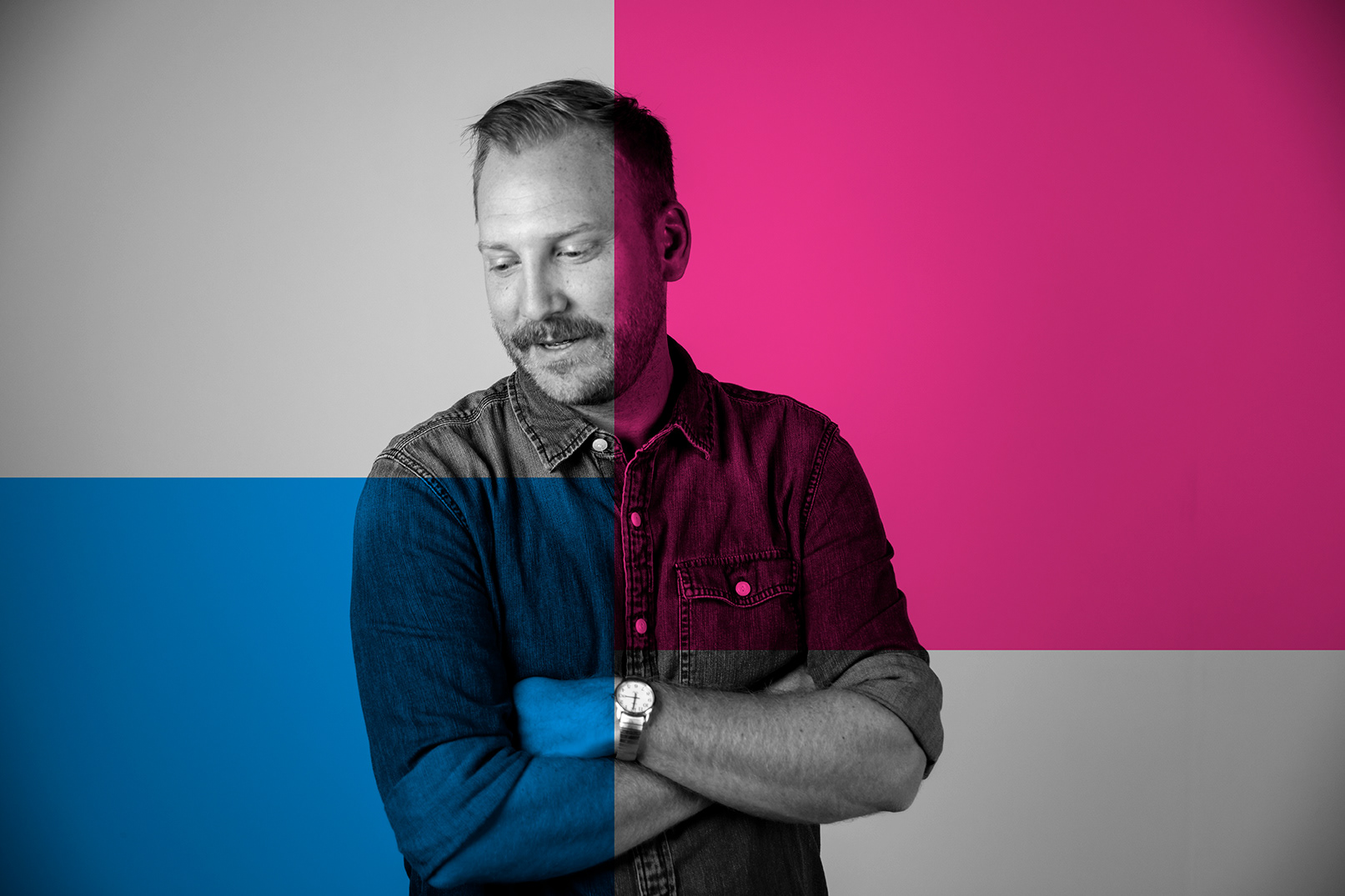 Hi I'm Andrew. I develop concepts and strategies that tell stories through ideation, design and writing. I want your brand to do more than look good. I want it to stick in people's minds like a catchy 80s tune that rattles around your customer's brain for days.
I grew up in Idaho, bounced around to Texas, Alaska, Utah, and now I pretend to be "making it" in New York City. 
I'm a stand up comedian and comedy writer capable of delivering humorous and heartfelt original ideas or punching up existing copy and scripts.
Let me know how I can help tell your story and elevate your brand.